Welcome to the Cullercoats Bay Launch website.
If you own a boat, jetski or any motorised leisure craft and want to launch it in North Tyneside between Old Hartley Bay and Tynemouth North Pier then the south side of Cullercoats Bay is the only legal place to launch.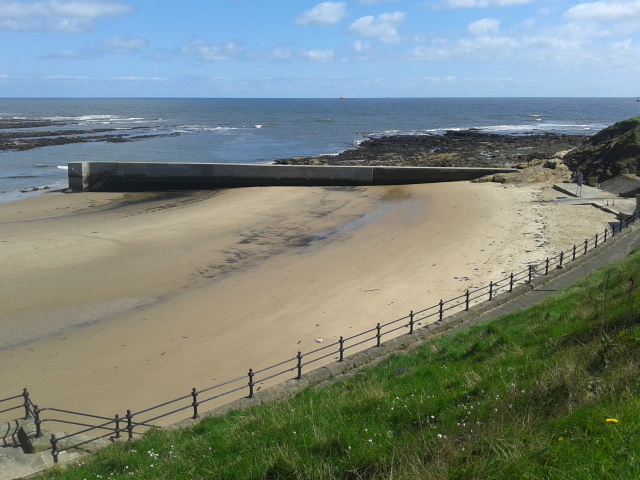 Cullercoats Bay Launch Permit
To gain access to the south side of Cullercoats Bay you need to apply for a permit through Sandro Dimascio who operates the Launch Regulation scheme on Behalf of North Tyneside Council. You have two options:
Single day cost £15
Whole year cost £90 – 1st June 2014 until 31 May 2015 (£70 fee and £20 key deposit)
To get a permit download the following document below:
Print it fill it in and send it to Sandro. When you have filled out the paper work then you will be issued with a key for the gate allowing access to the launch ramp.
Lost Keys
If you have a permit and loose your key you can pay £20 and receive a replacement key. You will only be allowed one key replacement per season.
Report any bad behaviour
If you would like to report any bad behaviour from people using boats or jetskis then please contact Sandro Dimascio on 07815687779 or email dimasciosandro@yahoo.co.uk